EVENTS
OUR EVENTS AND PROGRAMS
The club's main objective is to establish a knowledge base society at COSMOS in the field of ICT and enhance students professional as well as academic skill during their study.
To boost student involvement in the ICT department, which would also assist them to improve their academic achievement.
To broaden college's perspective and experience in the field of information and technology.
To conduct various kinds of training/boot camp programs inside the college.
To create an internship opportunity for students who are interested in learning more about a particular line of employment.
To introduce various kinds of programs within the campus.
Organize and encourage students to take part in various idea-generating programs.
To collaborate with research laboratories and companies for project development and research & innovation.
ICT Club will abide by these rules, as well as club members are required to do the same
ICT club members can only be from the ICT student department.
There shouldn't be any kind of misuse in the name of a club, whether inside or outside the college premises.
Any activity related to politics or in the name of any political party/association will not be accepted.
All club members should obey the guidelines given by the college.
Fully obey college rules/regulations to establish academic excellence in the college.
If any of these rules are broken, the club in line with college will have appropriate punishment/penalty that may affect an individual's professional career.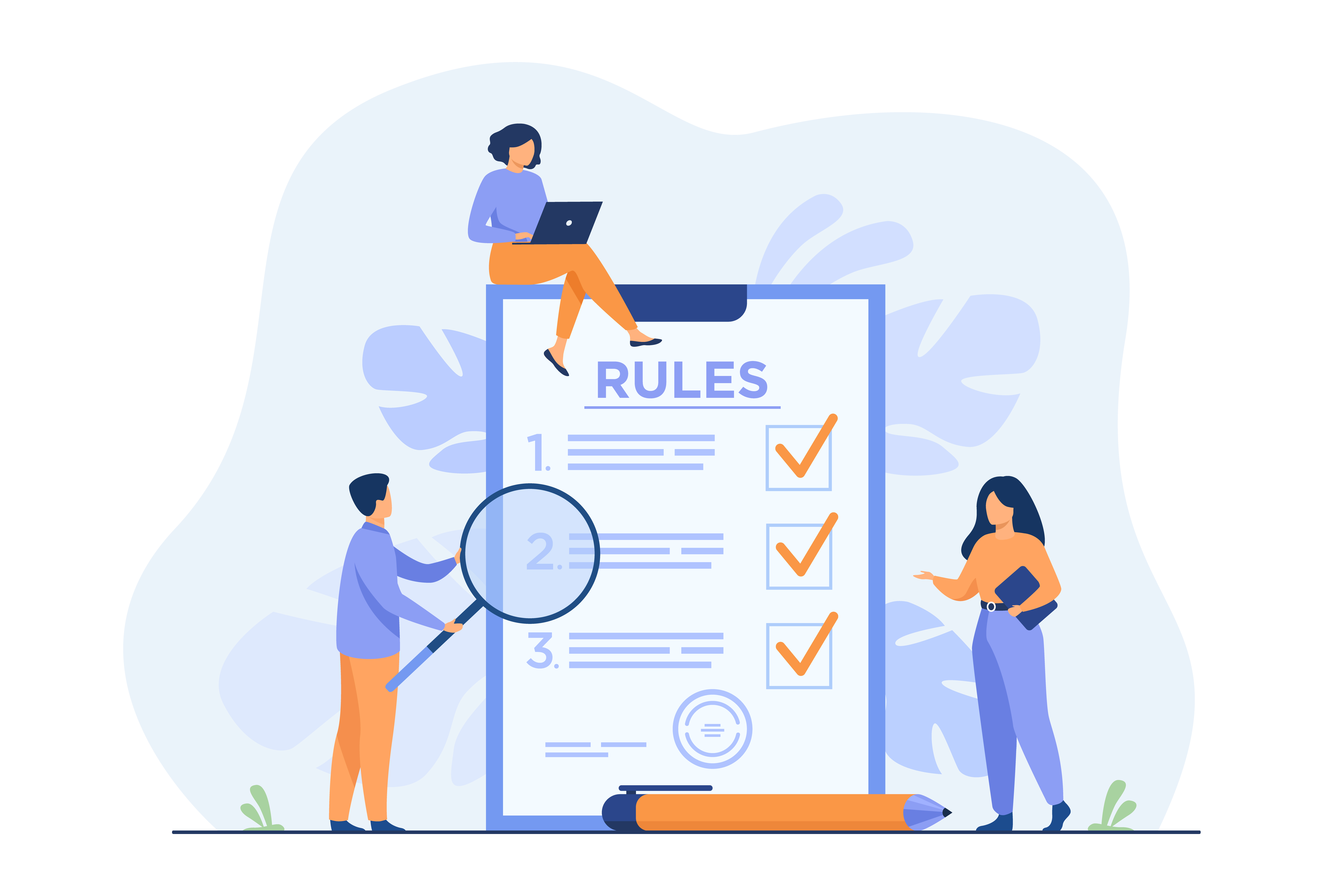 Two members as class representatives will be selected from each class.
Individual involvement in a group is considered as a key point for committee formation.
For committee members, each member should be technically or academically sound with strong communication and leadership skills.
Representatives are selected with coordination of the final batch.
The Department of ICT has the power of decision making in the committee formation process.
Every student who is accepted as a team member of ICT club must:
Believe in triple D "Discipline, Dedication, and Determination".
Have a sense of respect towards each other inside the club, faculties, administration and friends.
Compliance with applicable laws,regulations and other internal policies.
Bear responsibility to fully, fairly and accurately involve in each program conducted by ICT.
Compliance with applicable laws,regulations and other internal policies.
Maintain transparency and visibility in each aspect of cosmos ICT.
Act ethically and responsibly.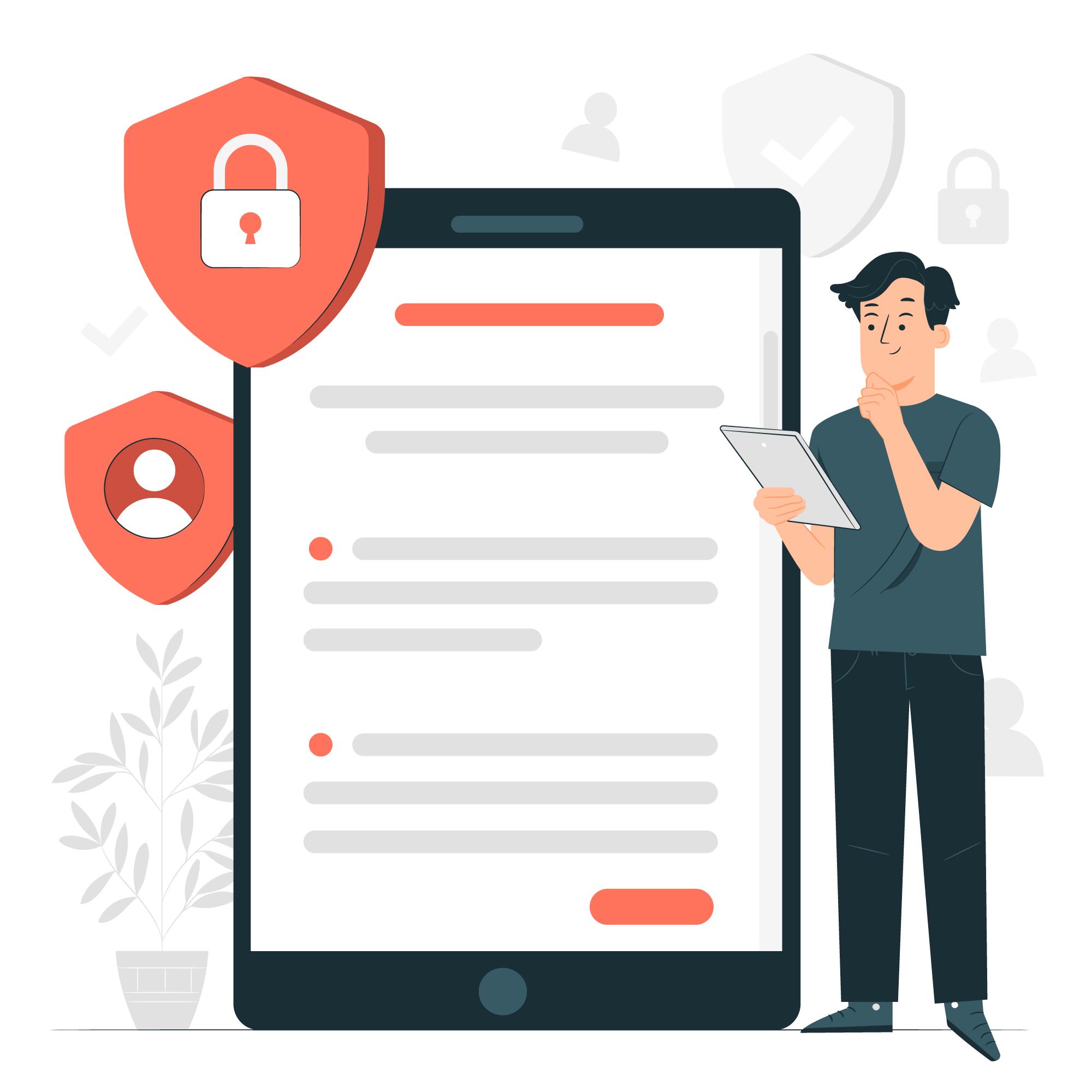 When necessary and if possible, the college shall be able to provide necessary resources according to the demands of the club.
Support from the side of college should be provided when necessary.
Supervisors/teachers should be assigned specifically for this club.
Expertise in the field of information and communication technology (ICT) should be offered as needed in various programs if possible.
The department has the right to dismiss the position of representative in case of false conduct.
If the misunderstandings persist, the department has the authority to remove the entire panel, and the senior batch can participate in the formation of a new panel.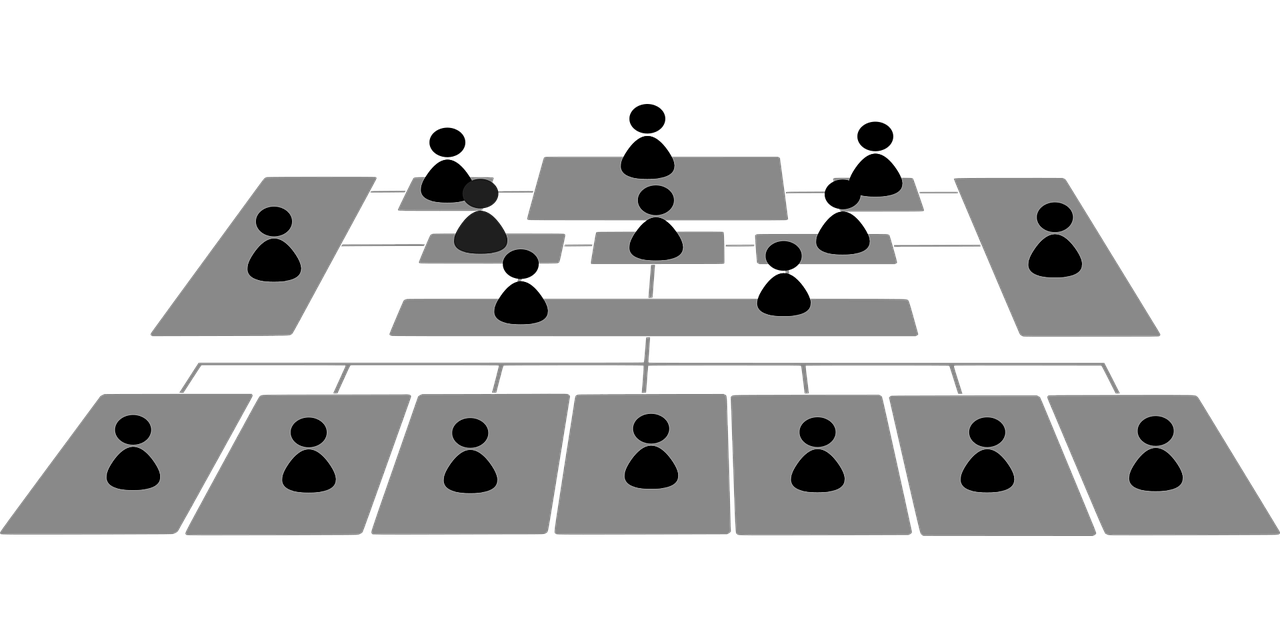 ICT Cosmos
ICT cosmos has been actively posting its content and announcements on its facebook page also.Do follow us there.
Testimonials
What they are saying about us
--words--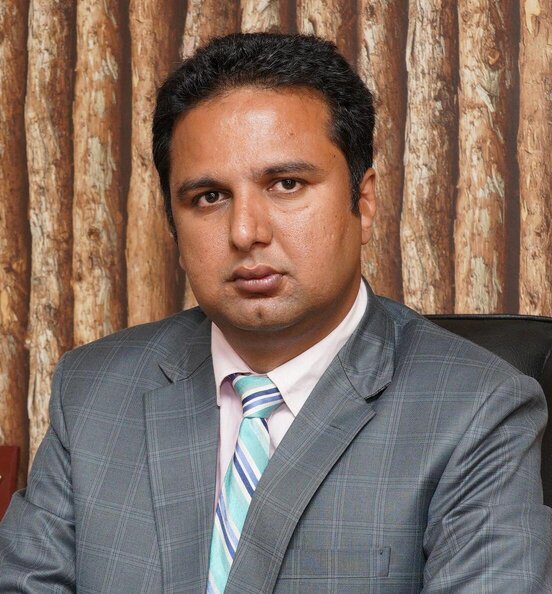 Dr. Pawan Kr. Bhattarai
Principal
--words--

Dr. Babu R.Dawadi
Vice Principal
--words--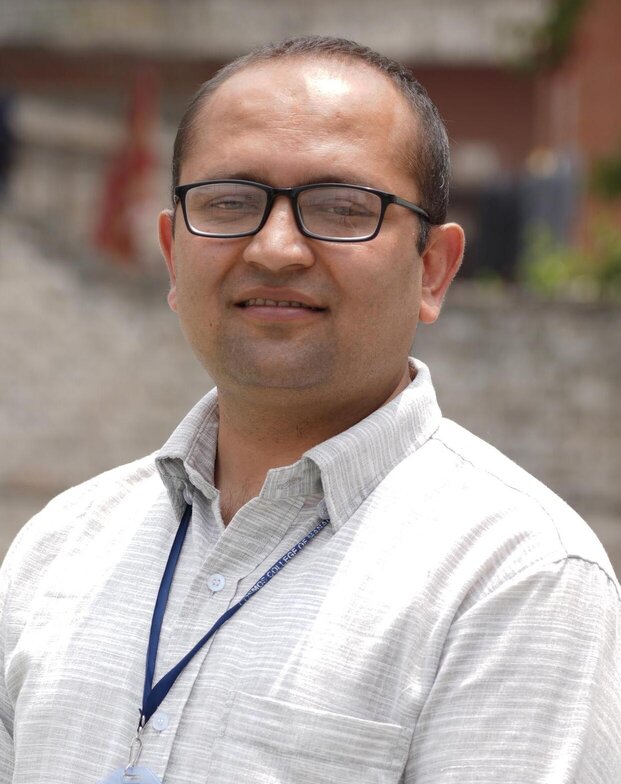 Bibek Ropakheti
HOD, IT & Computer Engineering
F.A.Q
Frequently Asked Questions
What this club does?

ICT club's sole goal is to help students progress academically overall. This club's primary objective is to perform a variety of ICT related programs.

How and who can join this club?

ICT club members are students from Cosmos College's ICT department. Additional information is available under Committee Formation in the About Us section.

Is this club in associated with any political party?

No, ICT does not bear any work related to the name of political parties.

Is this club a part of Cosmos college?

Yes, it is a club formed by the students of ICT department under the supervision of faculty members.
Team
Our Hardworking Team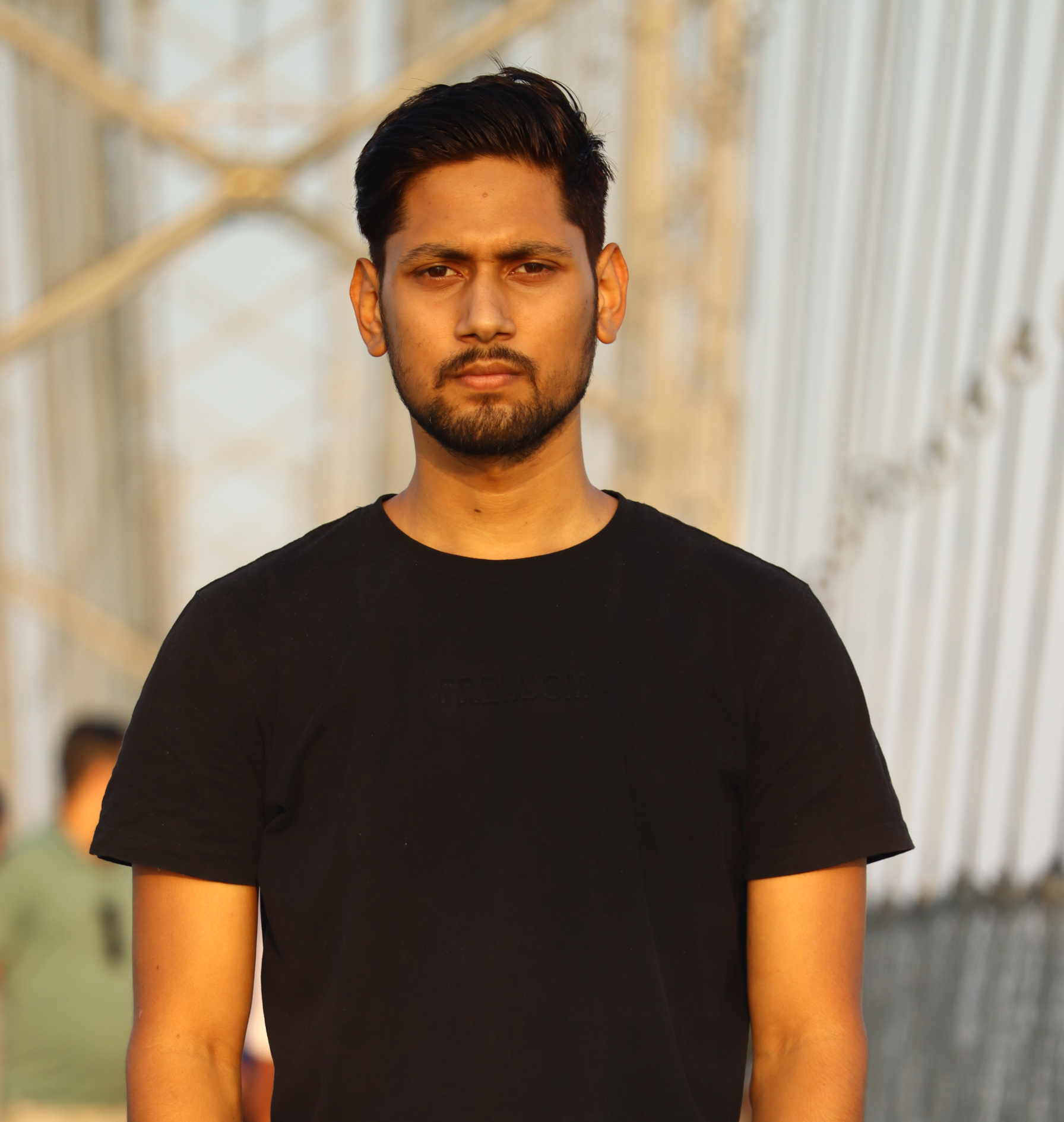 Nischal Chand Thakuri
Coordinator(2018-BEIT)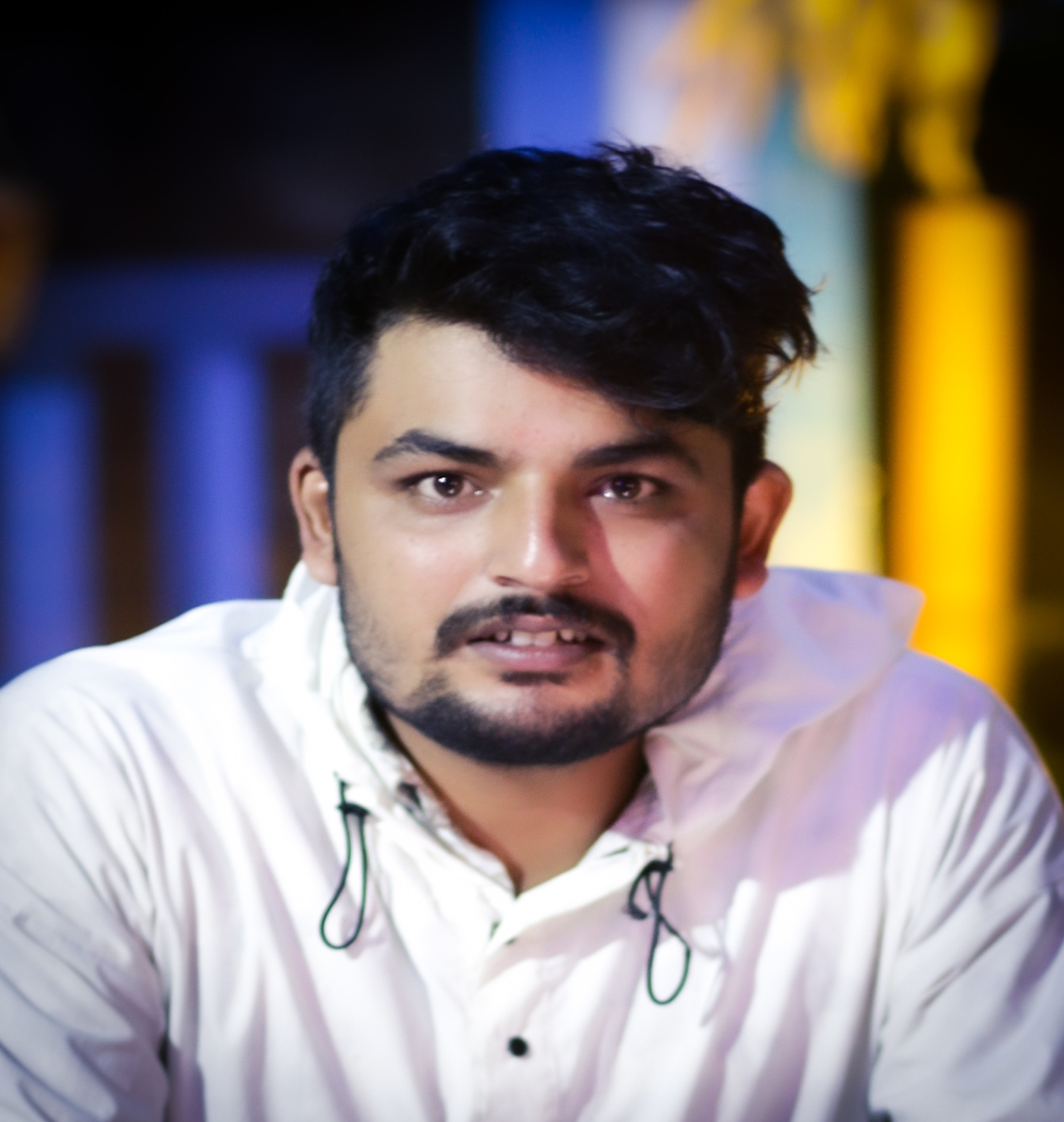 Yogesh Rayamajhi
Coordinator(2018-BCE)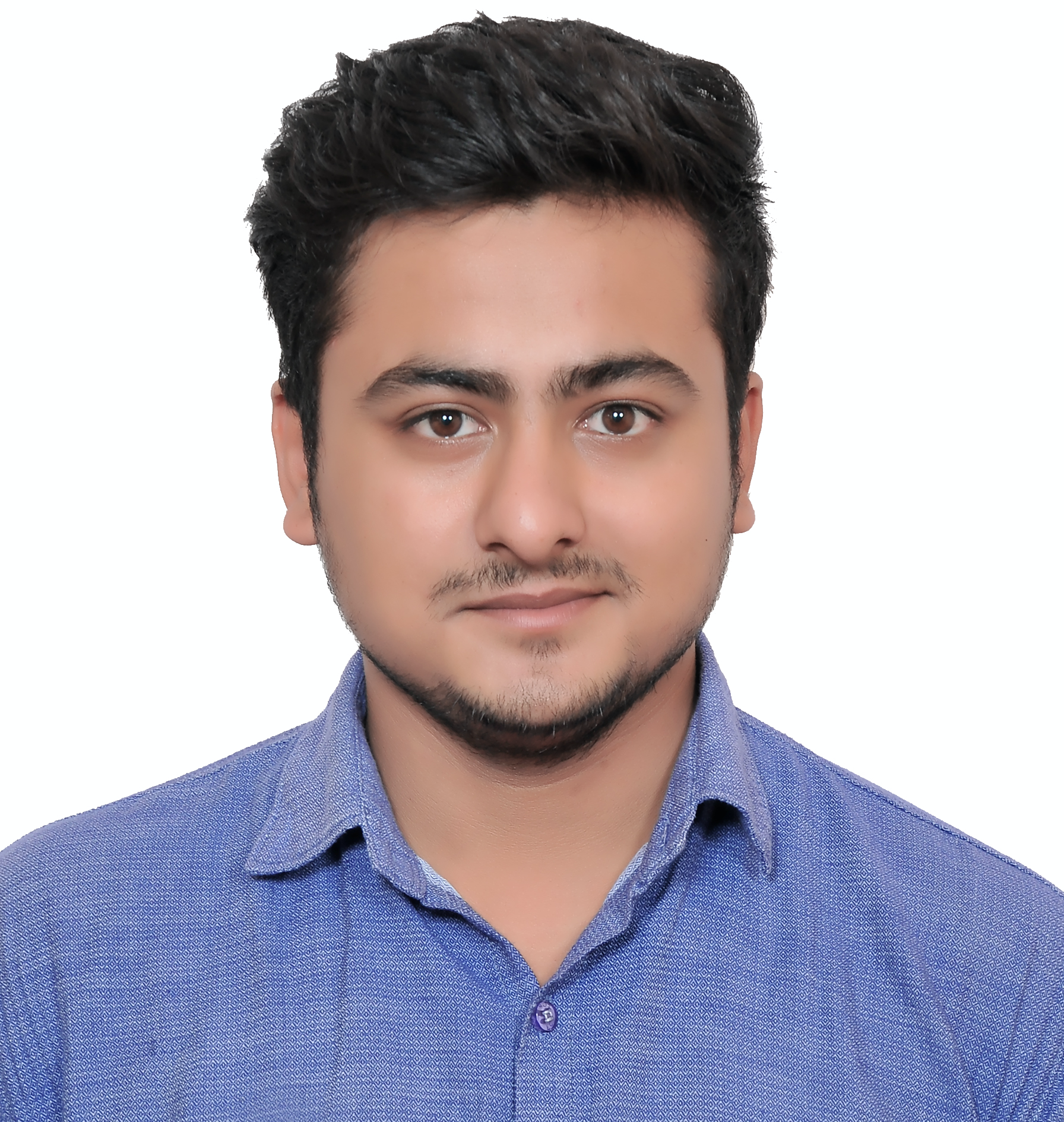 Keshave Mainali
Coordinator(BEIT-2018)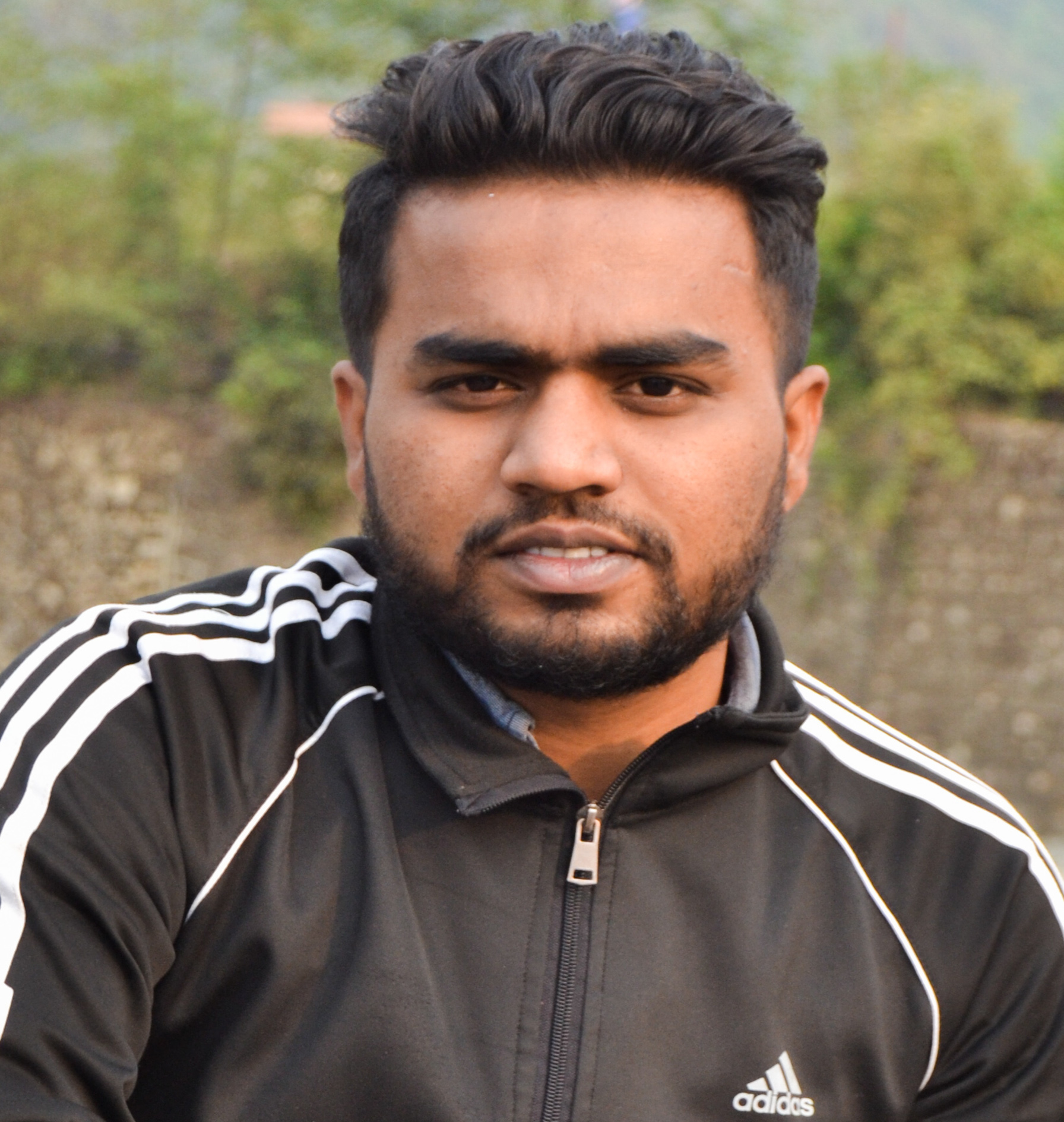 Santosh Yadav
Coordinator(2018-BCE)
Location:
Cosmos College of Management and Technology,Tutepani,Lalitpur
Email:
ictclub@cosmoscollege.edu.np
Call:
+977-9812739888, +977-9823571726, +977-9846942910, +977-